Our patients are cared for 24 hours a day, seven days a week. For patients under our care, our team offers support and direction outside of "normal working hours."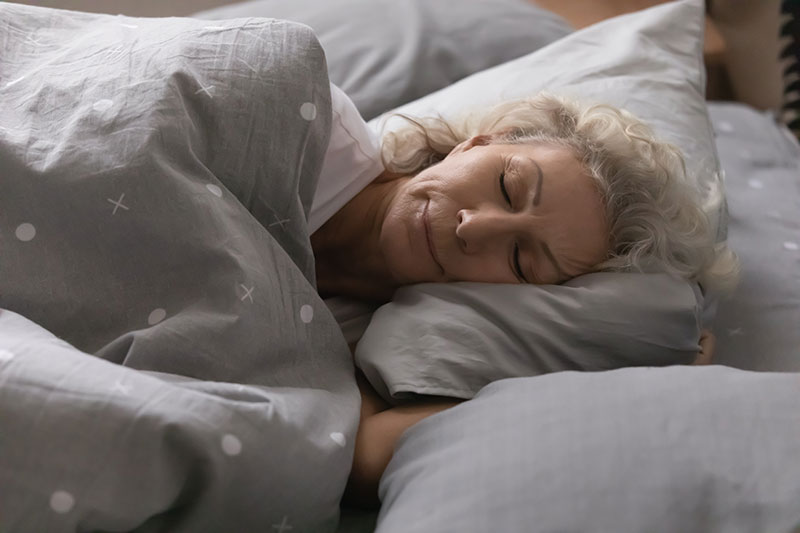 Evening, Night and Weekend Support
Our home health care team teaches patients and their loved ones to care for their needs independently at home. We understand that pain and symptoms can still worsen and major concerns may take place. When this happens, support is available, whether it is late evening, the middle of the night, or on the weekend.
Call 3HC First
By calling 3HC first, no matter the time or day, unnecessary emergency room visits, hospitalization, and medical bills may be avoided. Experienced, skilled nurses will be available to take your call, hear your concern and take appropriate action.  Time is of the essence in these situations. For the best outcome for the patient, as well as the caregiver, our trained staff will quickly address the patient's needs and provide a plan to relieve pain, symptoms, etc. Receiving medical advice during the onset of a medical crisis minimizes the risks of medical complications, so we do our best to help in reducing the delay in care.
Along with the patient and caregiver, physicians can be assured that their patients will be cared for around the clock, using the same standards they are accustomed to within their practice. We strive to be an extension, working hand in hand with the patient's physicians, to provide continuity of quality care.