Now Hiring! We have variety of opportunities available for qualified applicants. 3HC is a growing company and we are seeking compassionate individuals to join our family.  We are searching for those with the unique characteristics of skill, deep empathy, and energized motivation to serve and succeed. Fitting into our family includes competitive pay and a benefits package, even for part-time employees.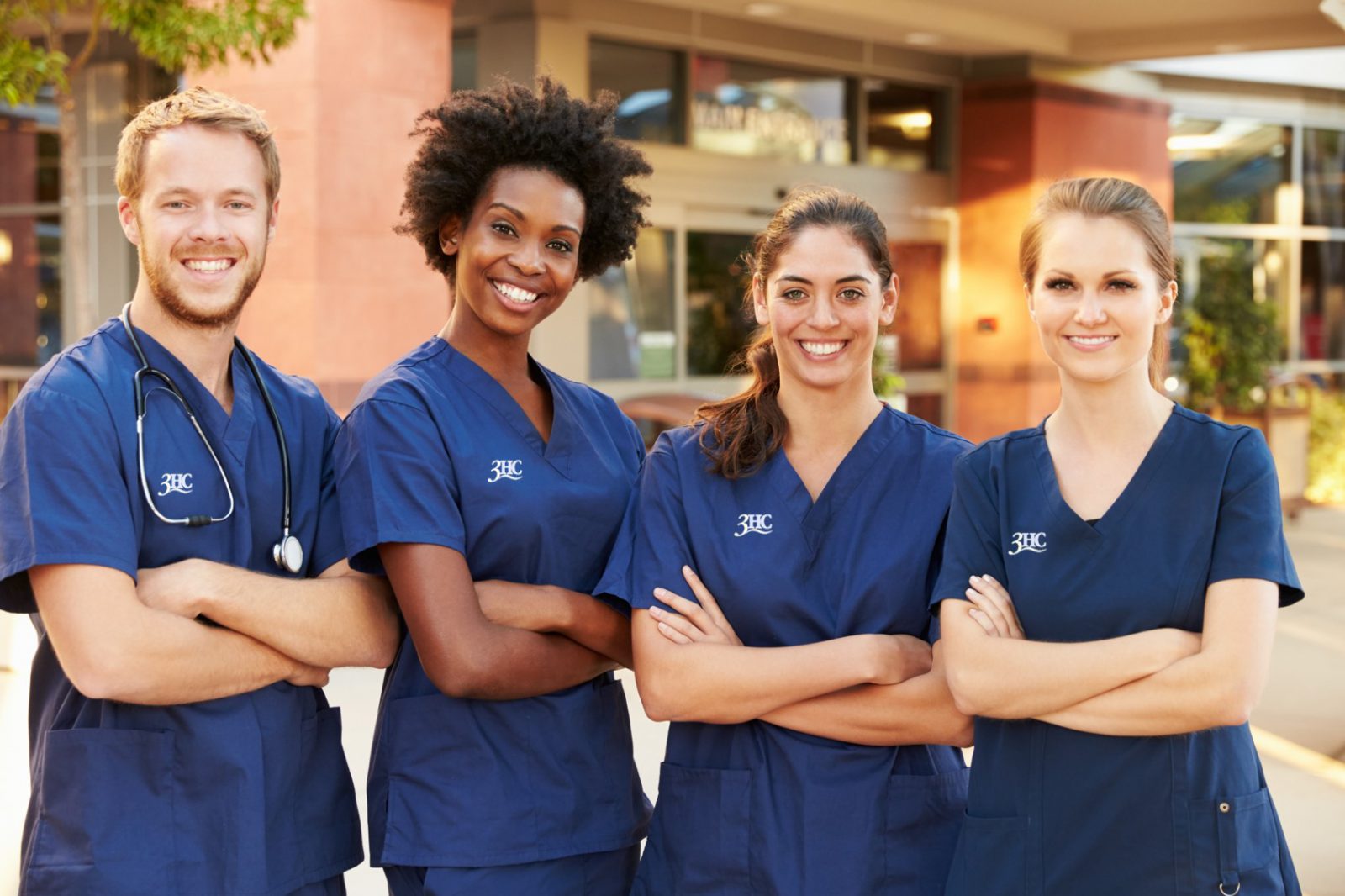 Search our current openings:
ATTENTION NURSE APPLICANTS – We have many RN/LPN positions open across our territory. We want to talk with you! Try our Easy Initial Application Process, with prompt interviews! Email a brief note of interest directly to Lisa Holland, Talent Acquisition and Engagement Manager, at lholland@3HC.org, attach resume if available.
We're looking forward to welcoming you into our staff of dedicated, skilled, and compassionate professionals and paraprofessionals as we passionately provide care to patients in their homes from the Triangle to the coast and at our 24-bed inpatient hospice facility. If you have any questions, please don't hesitate to contact us here.
3HC's Manager of Talent Acquisition and Engagement, Lisa Holland, BSN, RN, RACR, is ready to meet you! Contact her today at (919) 735-1387, ext. 1023 or lholland@3HC.org.
3HC IS AN EQUAL OPPORTUNITY EMPLOYER:
As an EEO (M/F/D/V), our policy is as follows. We recruit, employ, train, compensate, and promote without regard to race, religion, creed, color, national origin, age, gender, sexual orientation, marital status, disability, veteran status, or any other basis protected by applicable federal, state or local law.
"I love 3HC for many reasons. First off, I have never worked with a company who has so many approachable people in management. I have never been treated with disrespect and always with compassion and understanding. Other reasons are my patients, most of them have made a lasting impact on my life and hold a special place in my heart. Also, I love the flexibility of this job and maintaining a life outside of work. From being able to be present for my children's big moments in life to catching MD appts when needed. From being able to use PTO or Flex scheduling. I always know there is a support system behind the scenes that is willing to help me." Nikki, RN