We know you may have a lot of questions about the services we offer. We are happy to answer any questions in person, over the phone, or by email. But, in the meantime, here are answers to some common inquiries we receive.
If you have a question or concern that is not addressed here, just contact us. We're always glad to help you.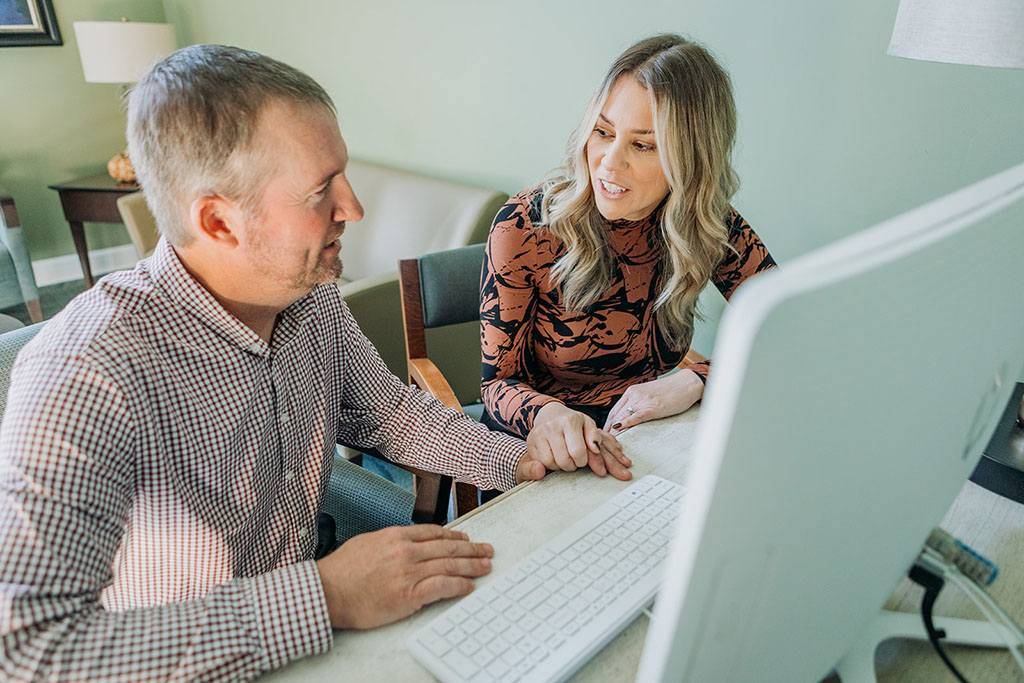 What area of North Carolina does 3HC service?
3HC operates in eastern North Carolina, from the Triangle to the coast.
The counties included in our service area are below, with more to come soon:
Beaufort
Carteret
Craven
Cumberland
Duplin
Durham*
Edgecombe
Franklin*
Granville*
Greene
Harnett
Johnston
Jones
Lenoir
Nash
Onslow
Pitt
Robeson**
Sampson
Vance*
Wake
Warren*
Wayne
Wilson
* Home Health Only
* Home Hospice Only